$

449.99
BALLADE SPORTS HONDA 00-09 S2000 HARDTOP QUICK RELEASE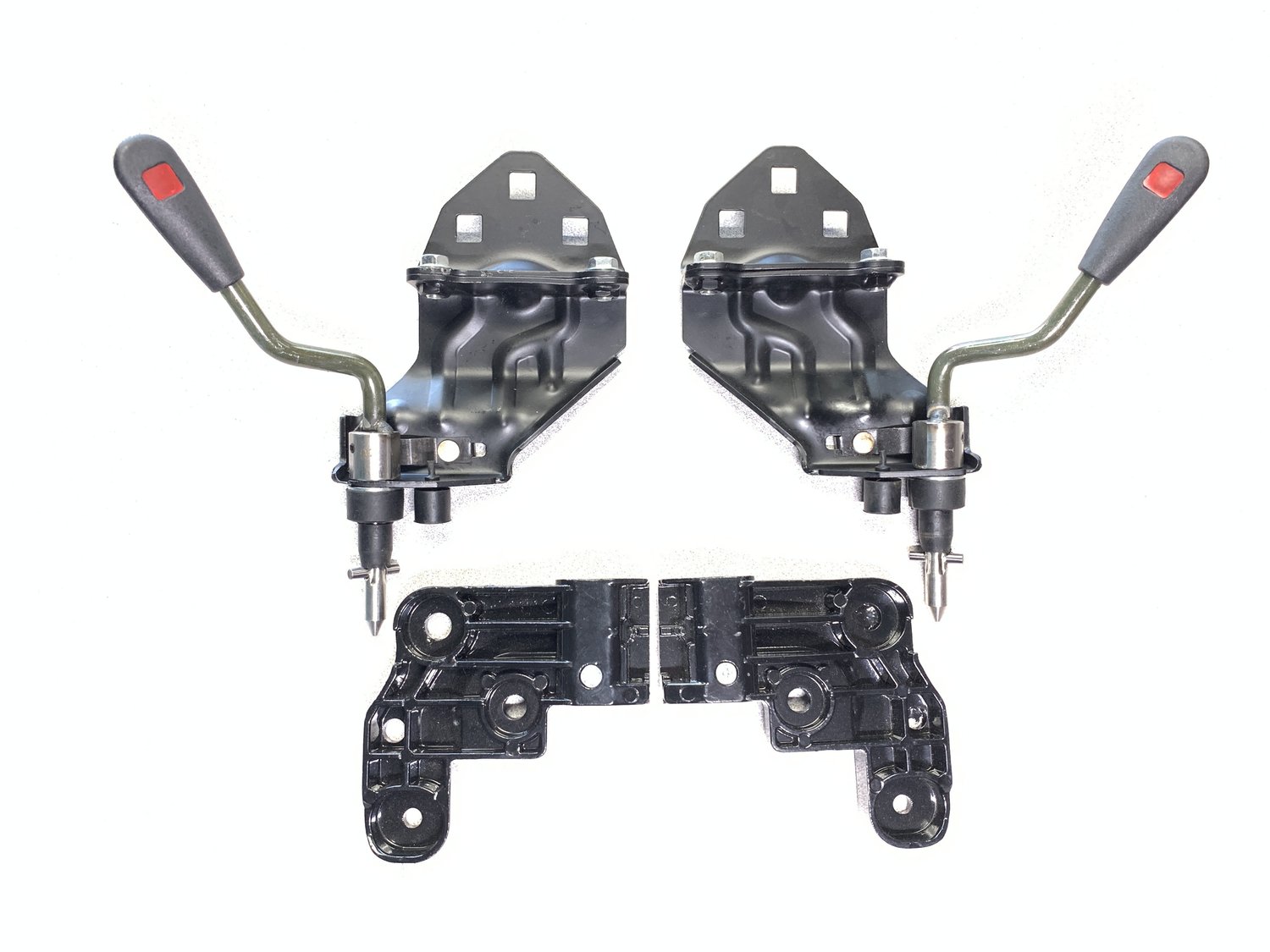 Ballade Sports Honda 00-09 S2000 Hardtop Quick Release. Sold as set for left and right.
Honda's original quick release hard top hardware has been the most expensive product with lots of demand retailing for more than $875 brand new. The worse part is Honda discontinued one of the parts so it's impossible to get without buying used. We decided to follow their work and bring to the S2000 community a recreated version of the OEM hard top hardware made by Ballade Sports. This is a rough prototype set for testing and fitment. Please excuse the lack of paint/coating on the raw metal.
These are compatible with all S2000 Hard Tops except Spoon.
This item comes complete with left and right handle plus mounting hardware bolts! Everything you need to install.