$

299.99
Ballade Sports Honda S2000 Timing Chain Gear 00-09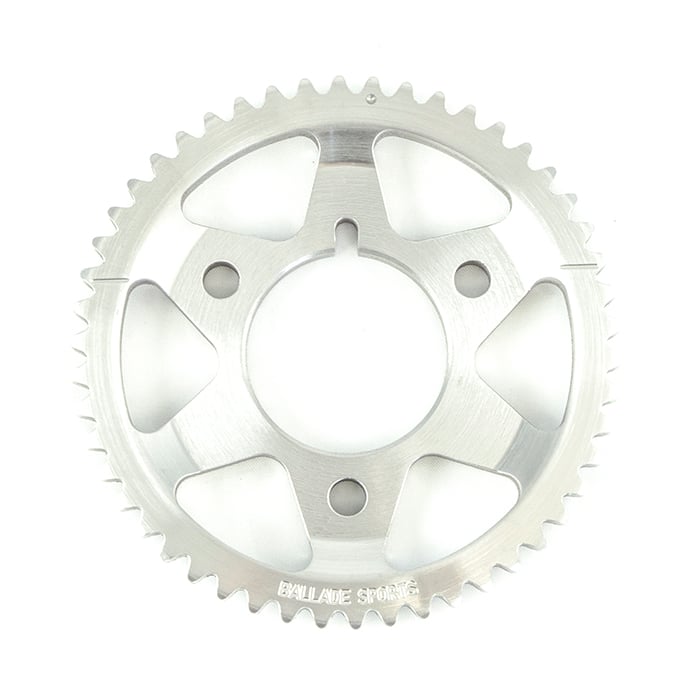 Ballade Sports Timing Chain Gear optimizes the cam and crank synchronization timing by use of an offset Cam Gear. This compensates for worn out timing chain guides and chain stretch. Installation of this product would prolong the life of the current timing chain and guides from needing replacement.
Features:
Up to 6-10 WHP return in engine performance.
Up to 2-4 MPG increase in fuel economy.
100% lifetime warranty.
Direct fit replacement for all year model S2000.